The key in automating your business processes.
About Document Management
Document management provides a cost-effective, secure, long-term archiving solution for imaging, storing, accessing, and managing imported data. It structures the unmanaged information needed to make processes more efficient and people more productive. And, it empowers users to view relevant digital documents anywhere, anytime, from Internet-enabled computers, tablets, and mobile devices.
Our advanced cloud or on-premises platforms provide: controlled access to archived images from any Web-browser; customized advanced pattern recognition; and sophisticated search tools for enabling rapid search and retrieval. Not only does your access go with you, your team will spend less time filing and locating documents, and your administrative overhead will become easily manageable.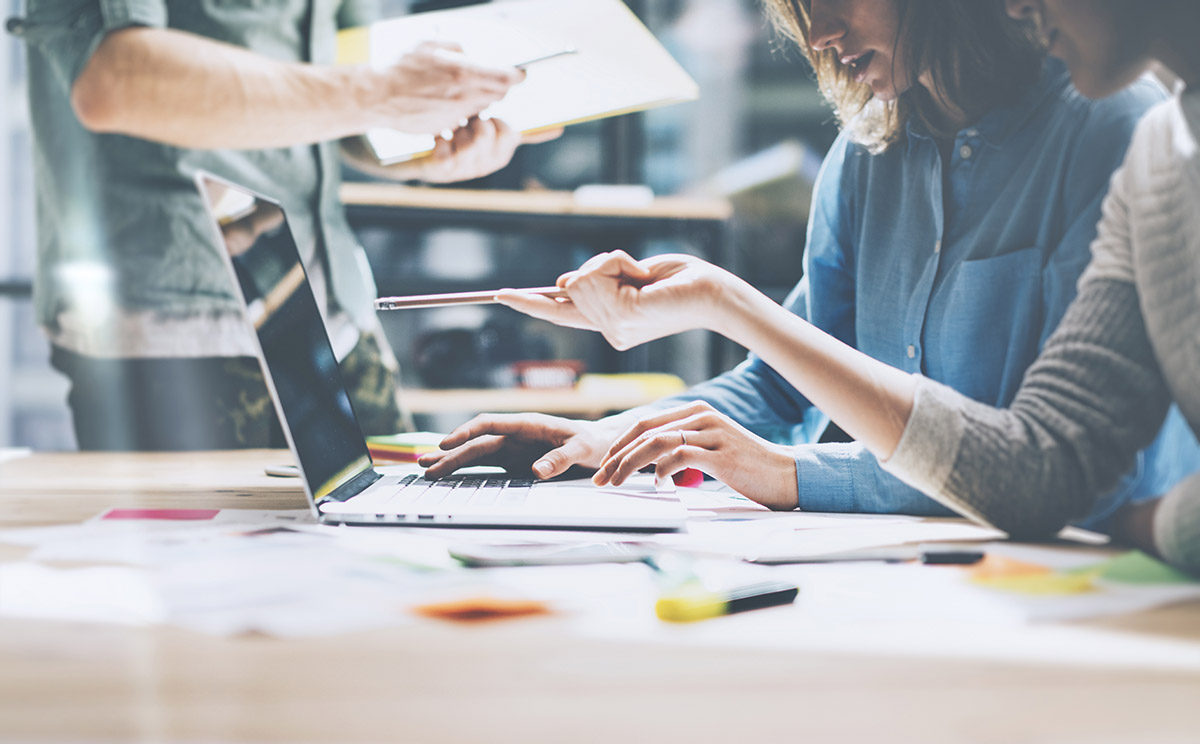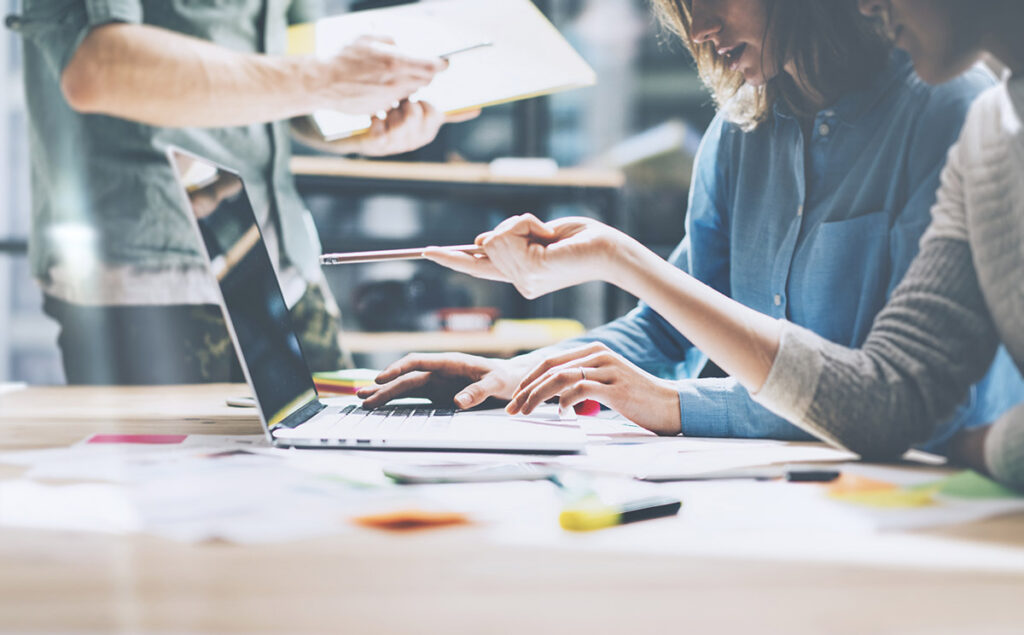 The power of peak efficiency
In all industries, departments and roles, the volume and complexity of unstructured data – email, electronic files, multimedia, XML and hundreds of other formats in addition to scanned documents – continue to multiply even as technologies like enterprise resource planning (ERP) software are deployed. Document management removes the obstacles involved in locating and accessing information, and helps organizations operate at peak efficiency.
Capture all types of content with ease from virtually any source
Make content accessible to appropriate users immediately
Consolidate information in one location, and sync with your ERP system
Your important documents are imported into Digital Designs' image module via multiple channels including scanning, file imports, fax, etc. Once the paper records have been imported, those images are stored in a secure data center using a user defined, flexible indexing scheme. Spooled data from enterprise applications may also be uploaded for processing to the server with the push of a button.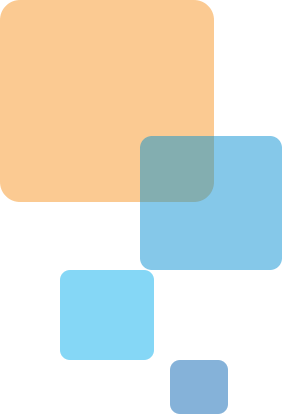 Documents can be securely retrieved any time from any Web browser using a variety of search criteria. Digital Designs' highly effective web technology allows document preview, download, printing and emailing. The archived images remain available for as long as specified in the user-defined retention schedule.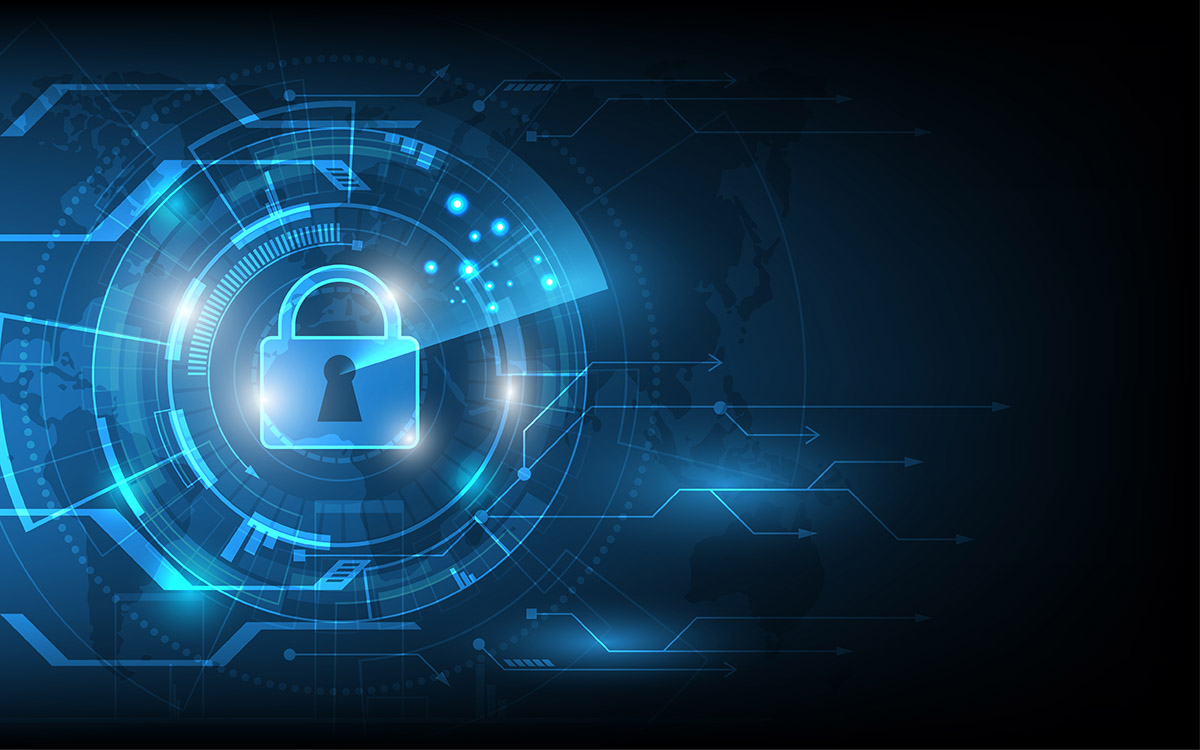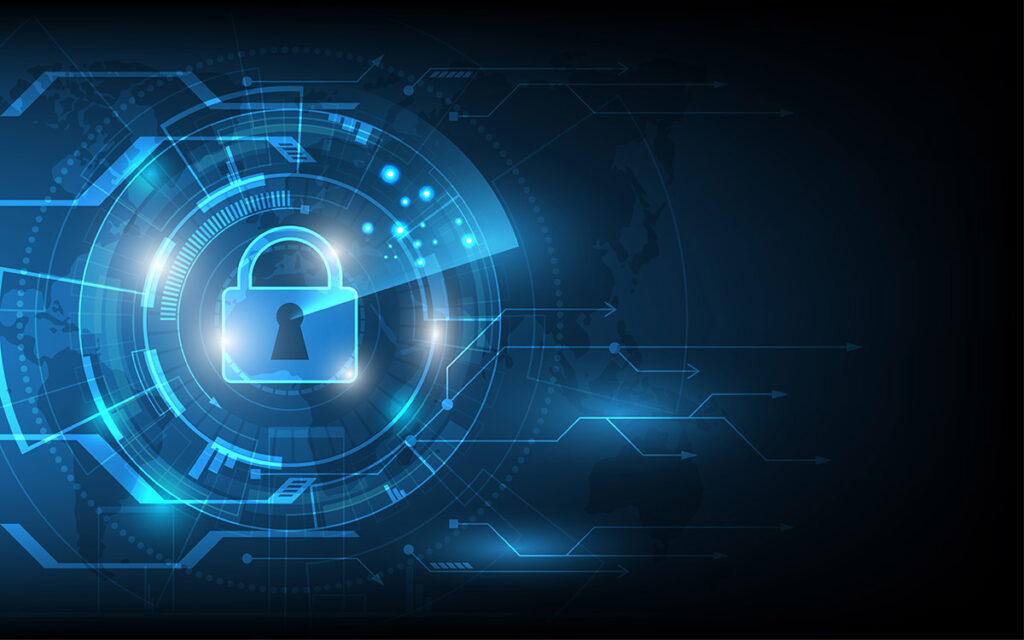 Advantages
The push of a button initiates fast, unattended document capture, indexing, and archiving. Users then have immediate Web browser access to their enterprise business application documents. With customer-specific document definitions, indexing values are automatically extracted and stored in a database.
Document management reduces time spent looking through traditional printed reports and documents by prompting for search criteria and accurately retrieving the document or page desired.
Security
Security has priority. As a result, a secure, central electronic repository is the backbone of our document management system. It provides safe and easy access to important documents and reports. In the outsourcing model, Digital Designs maintains client information in our secure data center which is compliant with the Statement on Auditing Standards No. 70. In traditional in-house systems, many critical documents and records are stored only in paper form and are vulnerable to natural disasters and other uncontrollable event.
Capture. Access. Inform. Act.
Capture information at the earliest point of origination for immediate benefit
Automatically monitor and import email, files on the network and faxes
Apply barcodes, patch codes and OCR/OMR for sophisticated processing
Ensure high quality images with advanced cleanup technologies
Convert data and print streams into readable documents to improve usability
Automated Indexing and Linking.
Automatically attach metadata for fast, accurate content retrieval
Link information automatically to related business applications and transactions
Easily index content with unique requirements using unlimited metadata options
Document Management can make mission-critical documents immediately accessible via any authorized Web browser on demand. Digital Designs can help make the process a simple, smooth transition. Contact us today to learn more about how we can assist you!
The Digital Designs product and support team is here to help you answer any questions or work through any issues you may encounter.