Intelligent Data Capture Software
Take the data. Leave the paper.
Extracting Data Automatically and Accurately
Digital Designs' Intelligent Data Capture uses the advanced technology of ABBYY FlexiCapture; the next generation of intelligent, accurate and highly scalable data capture and document processing software. Our intelligent data capture algorithms automatically and accurately extract the data off the page from any document – handwritten, machine printed and barcoded. It provides a single entry point to automatically transform streams of different forms and documents of any structure and complexity into business-ready data.
Collecting information from documents is a vital business process. Many organizations still have staff devoted to reviewing and manually keying in data from documents into various business systems. These are time-consuming and tedious processes. With Digital Designs' Intelligent Data Capture, all these problems go away.
We can extract data automatically from a number of document types!
Capture your document data automatically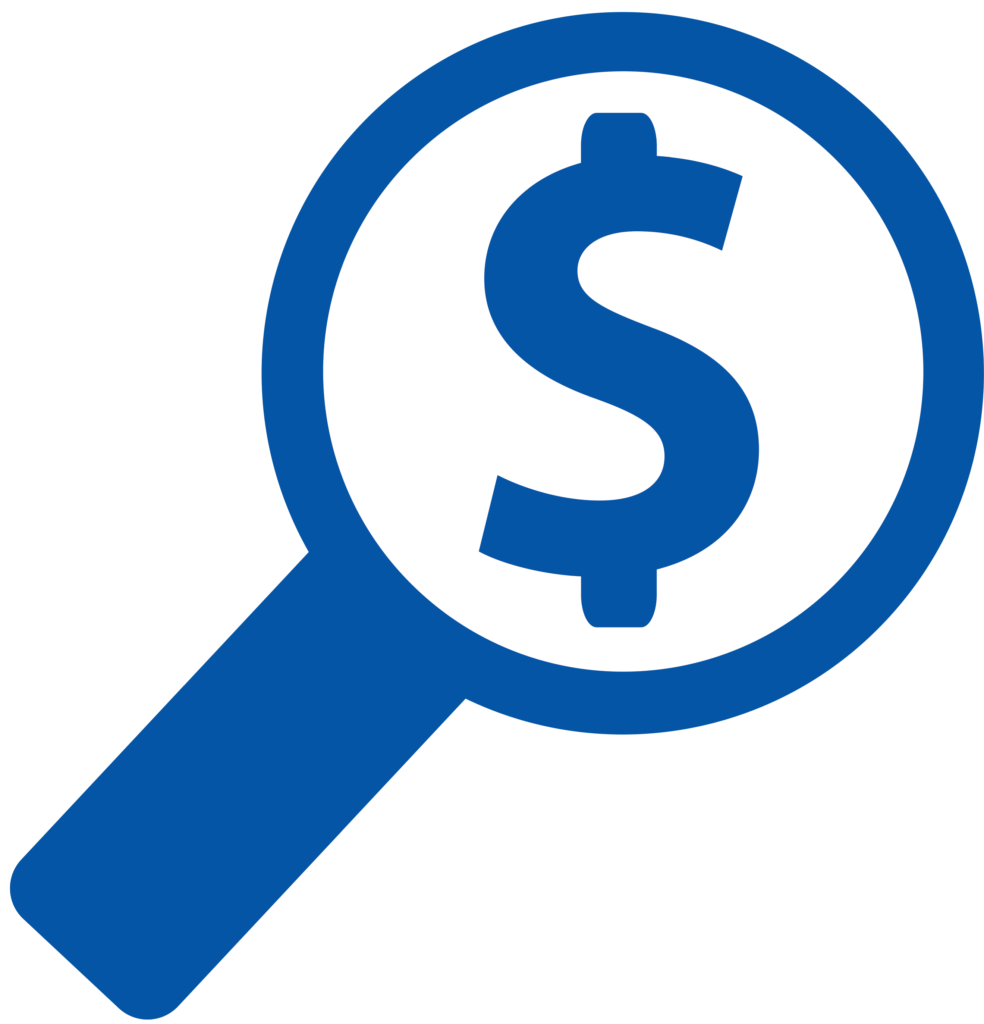 Many professional users are looking for replacement options for their current scanning and document management software, and we have viable option available. Feature-rich and designed with the business user in mind, the DocAgent Solution is quickly becoming the replacement of choice for their current scanning and document management and we have a viable option available.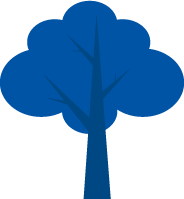 Say goodbye to stacks of papers on your desk or in filing cabinets. With our cloud-based, unlimited document storage, you can store as many documents as you'd like and search them in our system. You'll also do the environment a favor by saving all that paper – go green!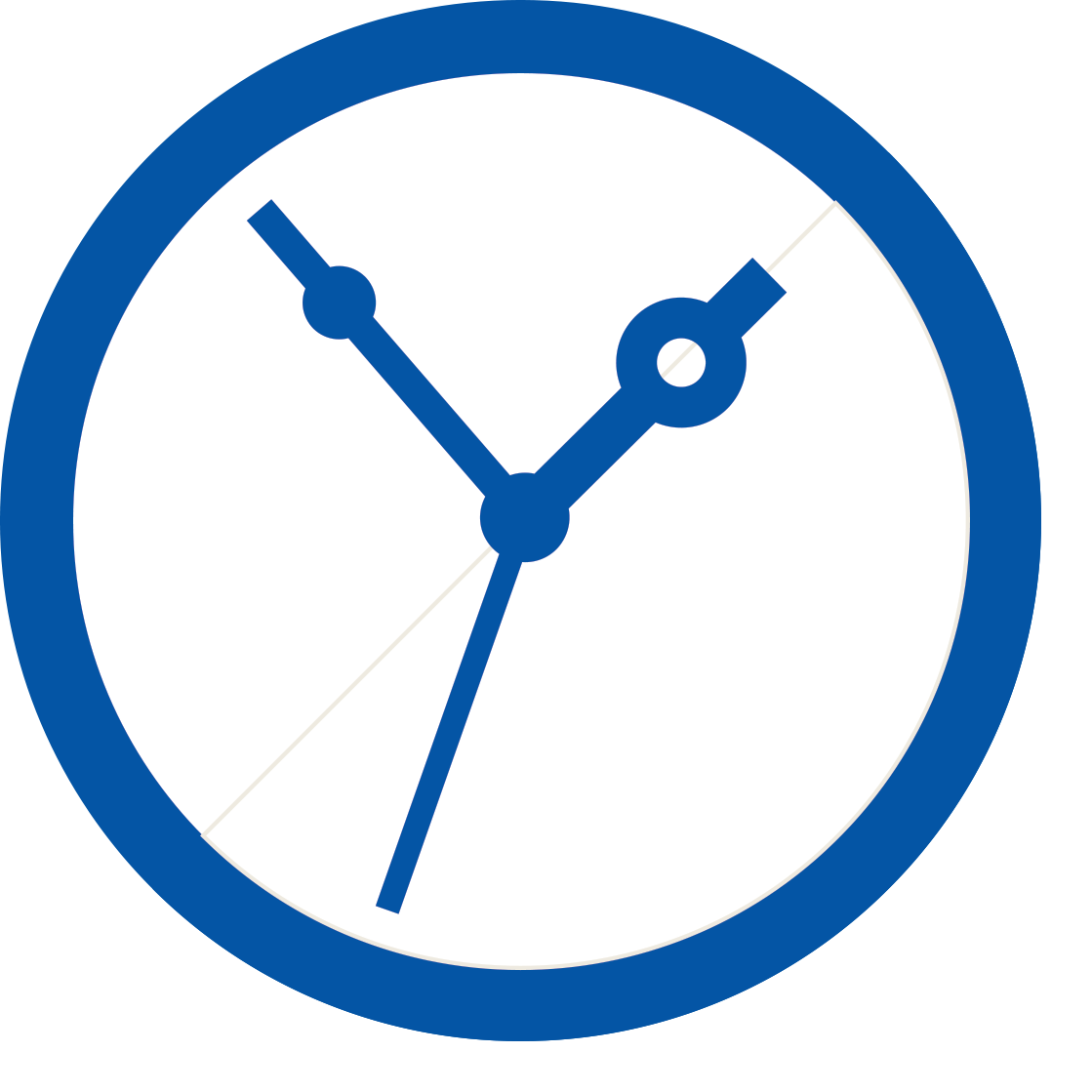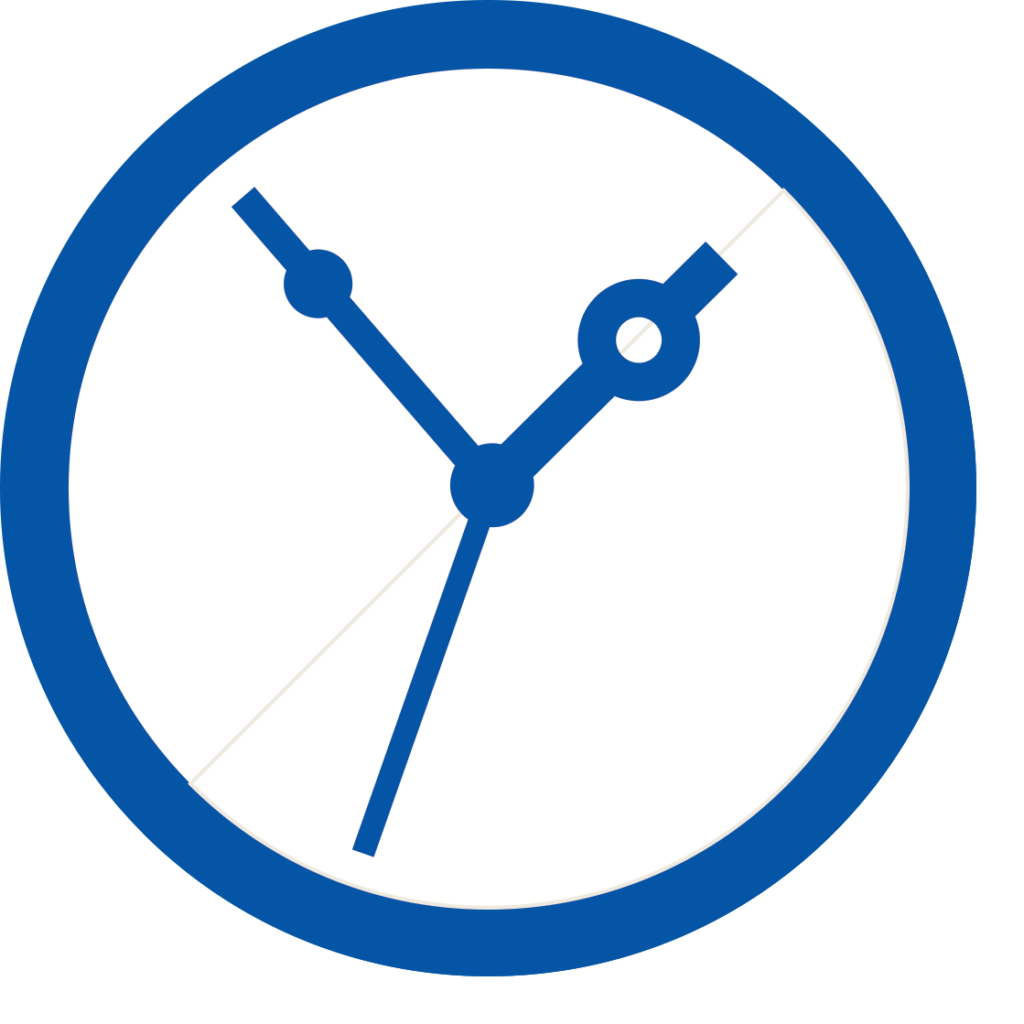 Companies that have automated their AP Process, including the invoice capture, generally report a 50% reduction in invoice processing costs and more than a 50% increase in the speed of invoice processing.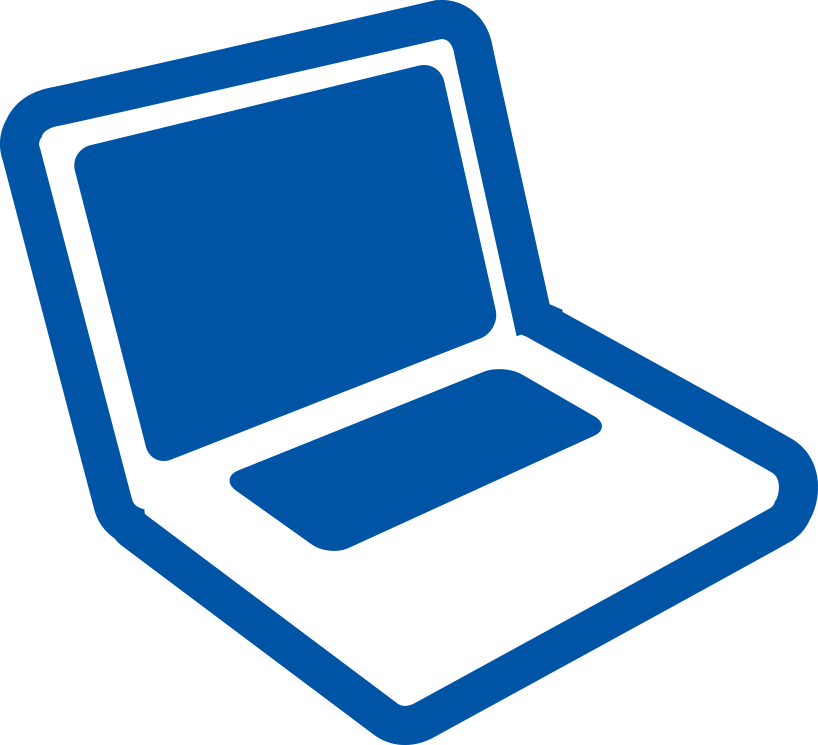 Capture your invoices painlessly anytime anywhere and we will extract the data with our highly intelligent OCR technology.
Here are just a few, but there are so many more
Our intelligent data capture technology can take handprint and cursive handwriting, Intelligent Character Recognition (ICR), on a form and turn them into into digital data quickly and accurately. Digital Designs' solution extracts this vital data faster and more accurately than human possibly could.
Optical Character Recognition (OCR)
OCR is used to extract machine-printed characters.  Digital Designs' Document Management Solution provides unmatched text recognition accuracy and conversion capabilities, virtually eliminating retyping and reformatting of documents. Intuitive use and one-click automated tasks let you do more in fewer steps. Up to 190 languages are supported for text recognition — more than any other OCR software in this market.
Take advantage of the flexible workflow that can be easily adjusted to your specific business processes. Digital Designs' Document Management Solution offers a powerful set of tools for modifying the basic document processing workflow with custom processing stages, scripts, and external modules. The workflow also allows for document processing in a fully unattended mode.
Intelligent Document Recognition (IDR)
IDR is really a set of technologies designed to automatically classify and extract data from semi-structured or unstructured documents. An invoice is an example of a semi-structured document because, while all invoices typically contain the same type of information, such as supplier, invoice number and amount, this information can appear in different locations on the document. The location of the data often depends on factors an organization receiving the documents has no control over – such as which ERP system a vendor used to create the invoice. Customer correspondence would be an example of an unstructured document. Technology such as full-text OCR, keyword search, rules and even artificial intelligence can be utilized to capture data in IDR applications.
OCR engines advertise accuracy rates of more than 90%
Applying automated data capture can often reduce labor costs related to key entry by 50%
A Passion for Service and Support
Our passion begins with the consulting and sales process. We believe doing business should be easy. At Digital Designs we not only deliver the highest quality, most robust, and most manageable software solutions, but we also take great pride in our acclaimed customer service and support. Our Software Solution Specialists are on hand to provide timely answers to your questions and help you get the greatest value from your software investment.
Please contact us if you have any questions about our products or company by sending us a message through the form on our contact page!