One card to fit multiple programs
One Card. Endless Possibilities.
Digital Designs' Corporate MasterCard® delivers all of the features of a purchasing card, T&E card and fuel card on one piece of plastic. That means one card provider to manage, one invoice and one location for all your real-time reporting and consolidated data.

Digital Designs and partner, Corpay, will work with you to set up card controls that limit the amount, location and times when your employees can make purchases, helping ensure compliance with organizational policy. And by making purchases with a corporate card you can reconcile automatically, reduce fraud and gain better insight into your business spending. All this, while earning monthly rebates on every dollar you spend.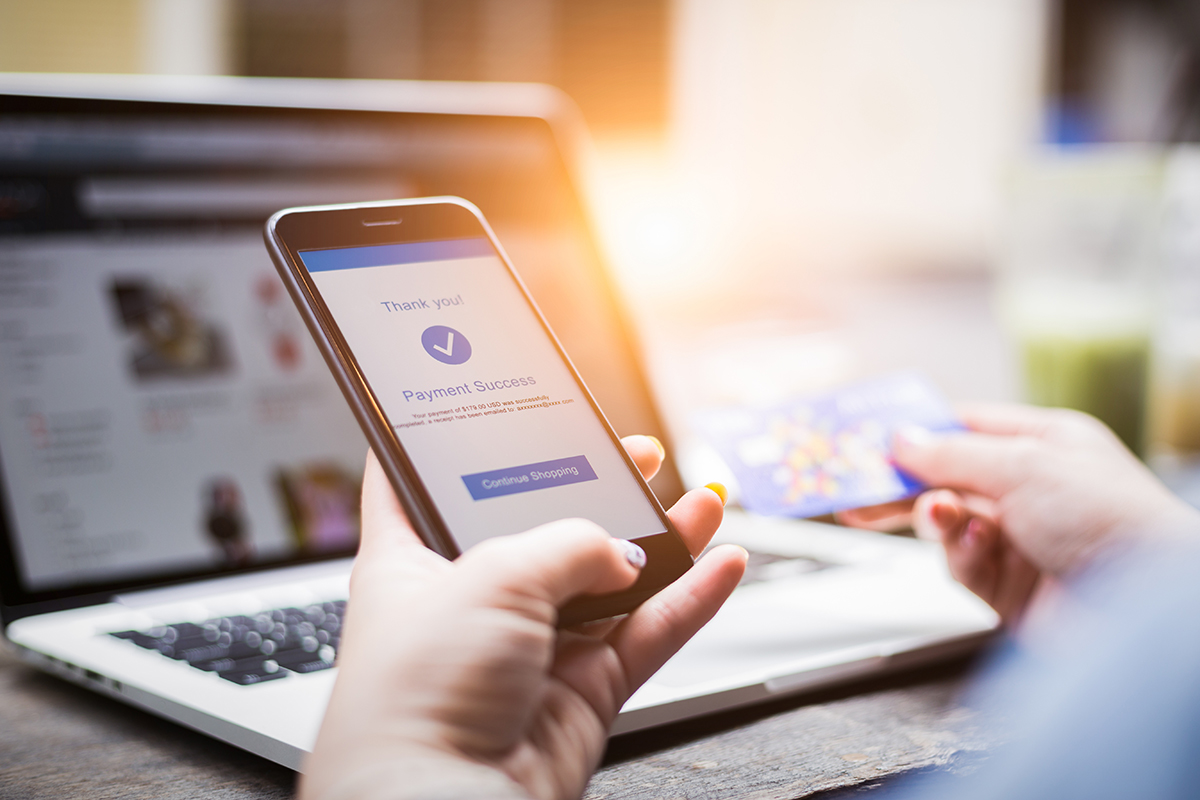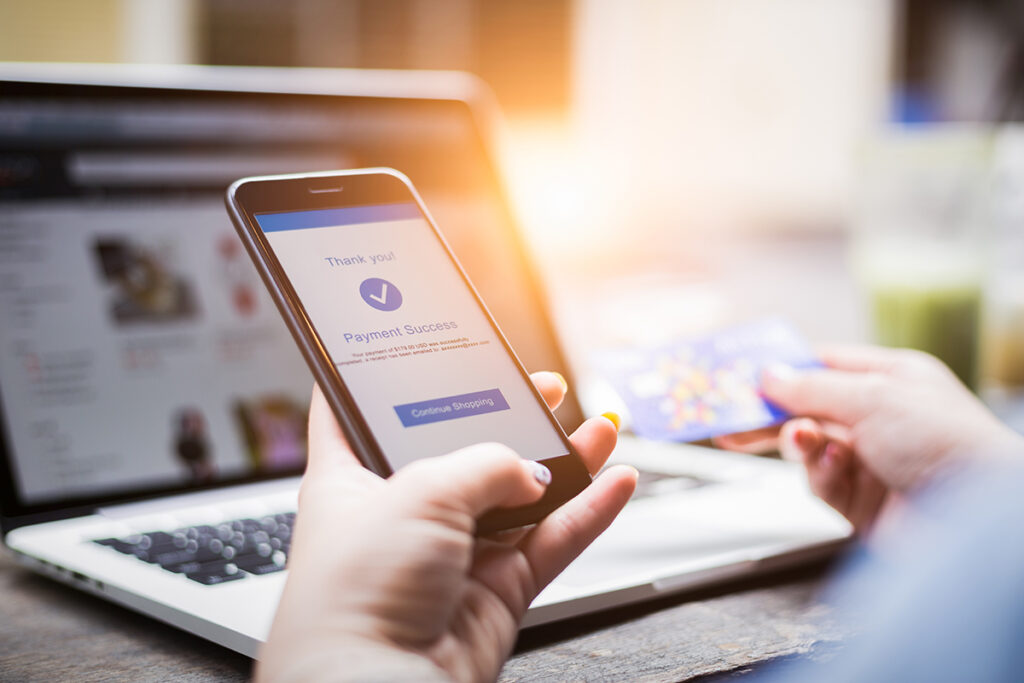 Today's rapid pace of business requires flexibility and the ability to complete transactions quickly. When used as a traditional purchasing card, the Digital Designs Corporate Card provides you with expense management reporting to help control spending, reduced transaction costs and increased compliance with organizational policies. We offer both traditional limit-based purchasing and a balance-based "cash wallet" for cardholder funds—all on one universally accepted card.
The Digital Designs Corporate Card for purchasing is ideal for office or field-based employees who make frequent business purchases. Typical uses include:
Travel/Entertainment Cards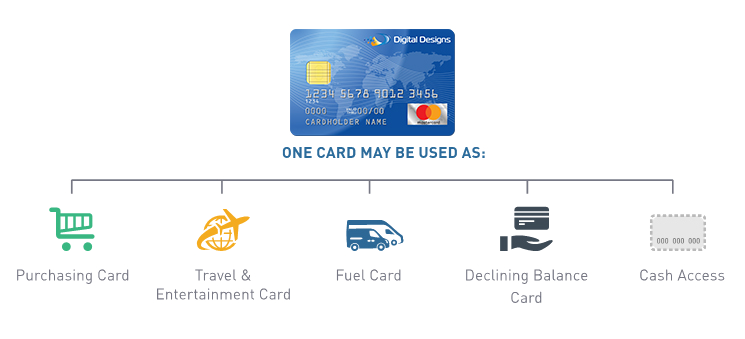 $1.3 million is the average improvement in discounts on travel spending attributed to use of travel card data in vendor negotiations.
– RPMG Research Corporation
Travel/Entertainment Cards
Chances are, travel and entertainment is one of your largest expenditures, so it's critical to effectively control and monitor these expenses. The Digital Designs' Corporate Card for travel & entertainment gives you that control, while offering your employees the convenience and worldwide acceptance of MasterCard. 
Digital Designs' provides comprehensive travel addendum data for greater spend analysis and overall policy management. We also support data feeds to all expense management applications and enterprise solutions, such as Concur, iExpense, Oracle, SAP and many more.
Comprehensive MasterCard Travel Coverage*, including:
24-hour emergency roadside assistance
Travel assistance, including emergency cash as well as replacement of lost tickets and luggage
Legal referral and bail bond assistance
Reimbursement for prepaid, non-refundable travel expenses when a trip is interrupted (certain exclusions apply)
Automatic collision damage waiver insurance
Recovery of Value Added Taxes incurred during international travel
Organizations reported an average cost savings of $69.82 per transaction when using a card over the traditional P.O. and paper check method.
– RPMG 2014 Purchasing Card Benchmark Survey
The Digital Designs Corporate Card for fuel provides customizable card controls, detailed reporting, flexibility and fuel discount opportunities to drive maximum efficiency and cost savings beyond the pump.
Fuel at Thousands of Locations Nationwide
With the universal acceptance of MasterCard.
Fuel and Vehicle Maintenance Discounts
Digital Designs partner, Corpay, has one of the largest fuel and repair discount networks in the United States. Get automatic discounts on every gallon at more than 19,000 Fuelman Network gas stations, plus many more, just by paying with your Digital Designs Corporate Card.
Consolidate All Fuel Purchases
Including retail, mobile and bulk, into a single program and single invoice to more effectively manage expenses.
Receive Detailed Transaction Data and Visibility into Spend
With powerful real-time data as well as Level 3 transaction reporting.
A Passion for Service and Support
Our passion begins with the consulting and sales process. We believe doing business should be easy. At Digital Designs we not only deliver the highest quality, most robust, and most manageable software solutions, but we also take great pride in our acclaimed customer service and support. Our Software Solution Specialists are on hand to provide timely answers to your questions and help you get the greatest value from your software investment.
Please contact us if you have any questions about our products or company by sending us a message through the form on our contact page!