Our Clients
Many of the most forward-thinking companies in the world are Digital Designs clients. Our clients realize the business value of automation technology. Companies in emerging media, hospitality, healthcare, and other industries use Digital Designs' DocAgent™ products and services to overcome big challenges. And they do it while keeping costs low and their options open.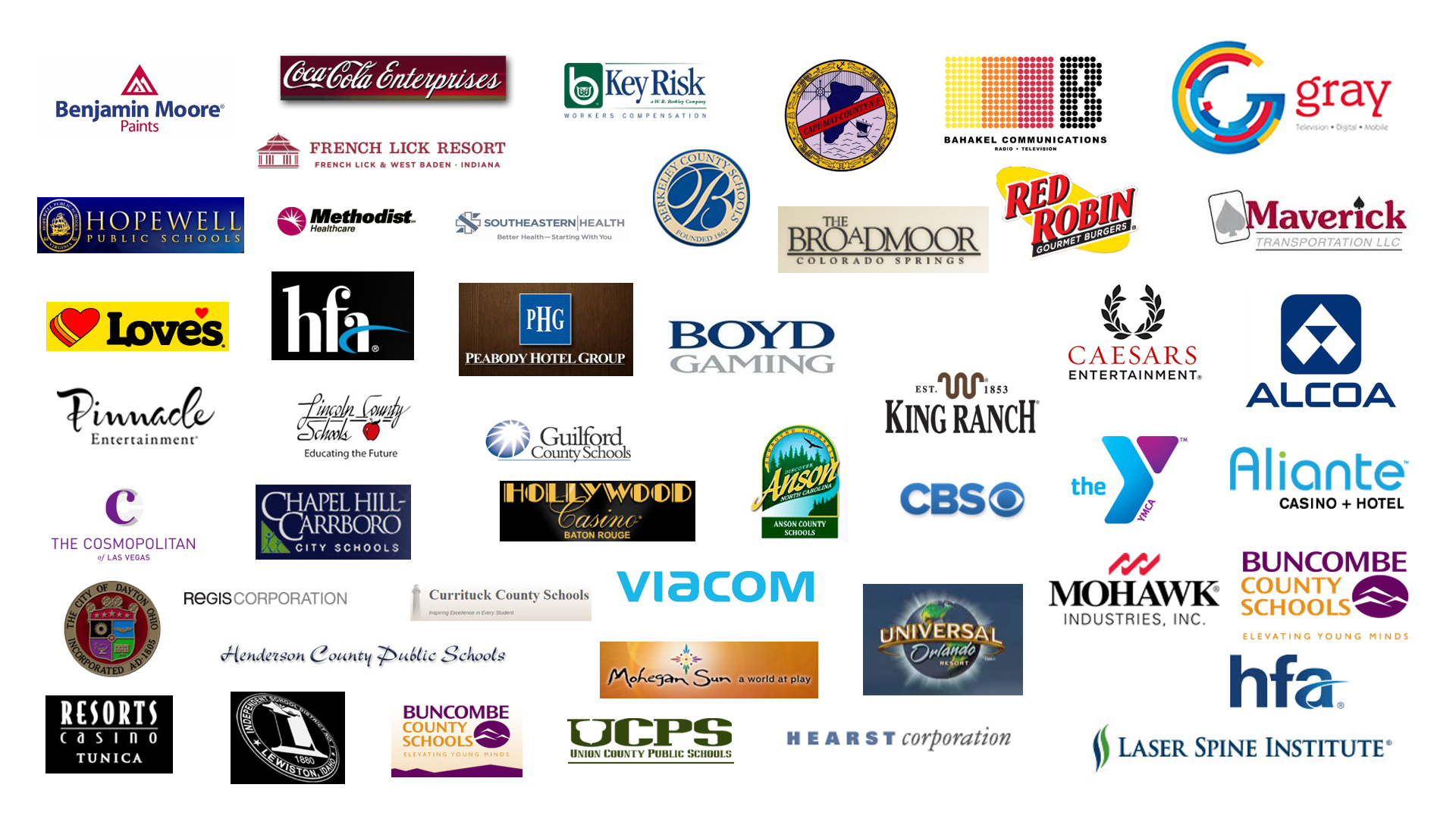 Learn why our customers chose Digital Designs technology.
Digital Designs has championed paperless business processes for hundreds of companies,
ranging from medium-sized businesses to large enterprises.
To help you find the most relevant case study, we've highlighted a few below.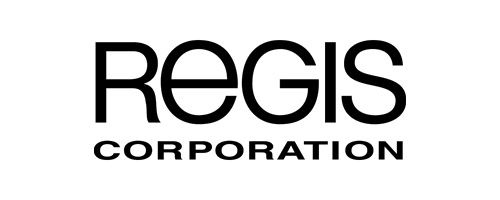 Beauty means business at Regis Corporation. As a leader in beauty salons and cosmetology education, Regis Corporation is a multibillion-dollar enterprise with an impressive history of profitable growth.Nearly 10 times larger than their nearest competitor, Regis is currently ranked #817 on the Fortune 1000 list. They own, franchise or hold ownership interests in approximately 10,000 locations.


Union County Public School System in North Carolina, the 6th largest school system in the state, has over 40,000 enrolled students and over 5,400 employees. Union County Public Schools (UCPS) offices distribute AP/Payroll checks and government documents such as W-2s and 1099s to each of its vendors and employees involving thousands and thousands of print processes and courier costs.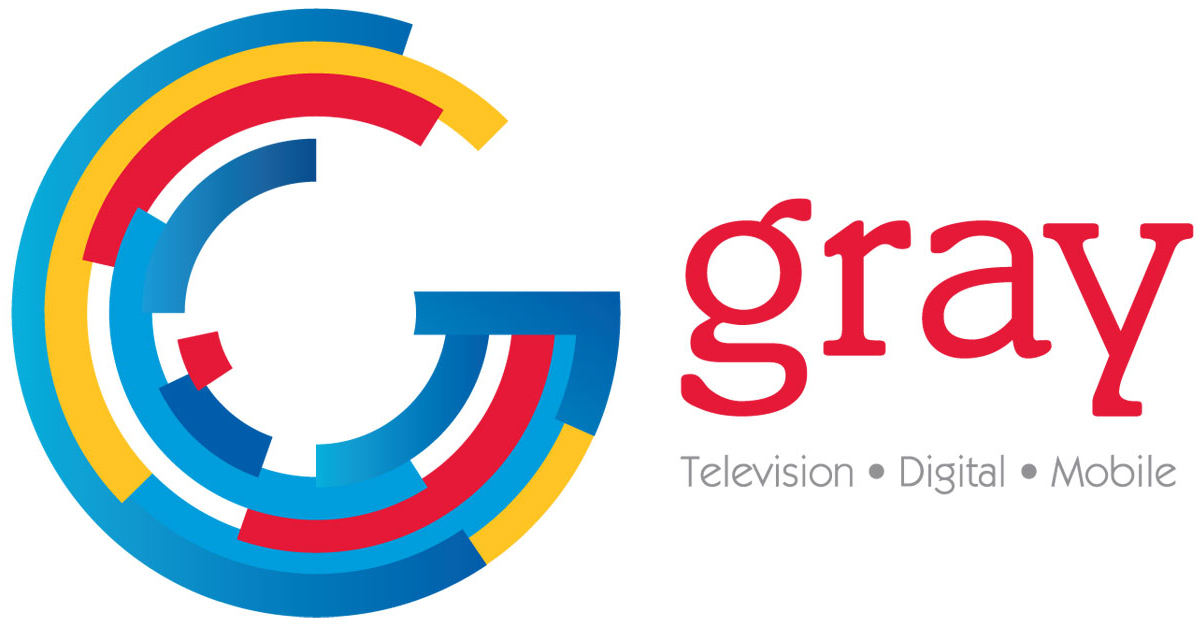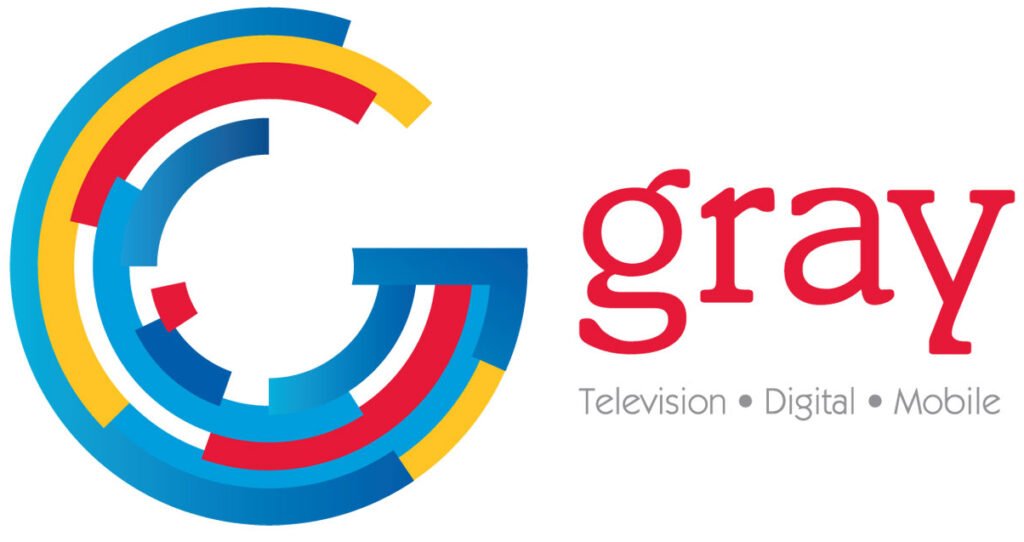 Gray Television, Inc., incorporated on January 25, 1897, is a television broadcast company. The Company owns and operates television stations and digital assets in various markets across the United States. As of February 21, 2017, the Company owned and/or operated television stations in 54 television markets broadcasting over 200 separate programming streams, including 37 affiliates of the CBS Network (CBS), 29 affiliates of the NBC Network (NBC), 20 affiliates of the ABC Network (ABC) and 15 affiliates of the FOX Network (FOX).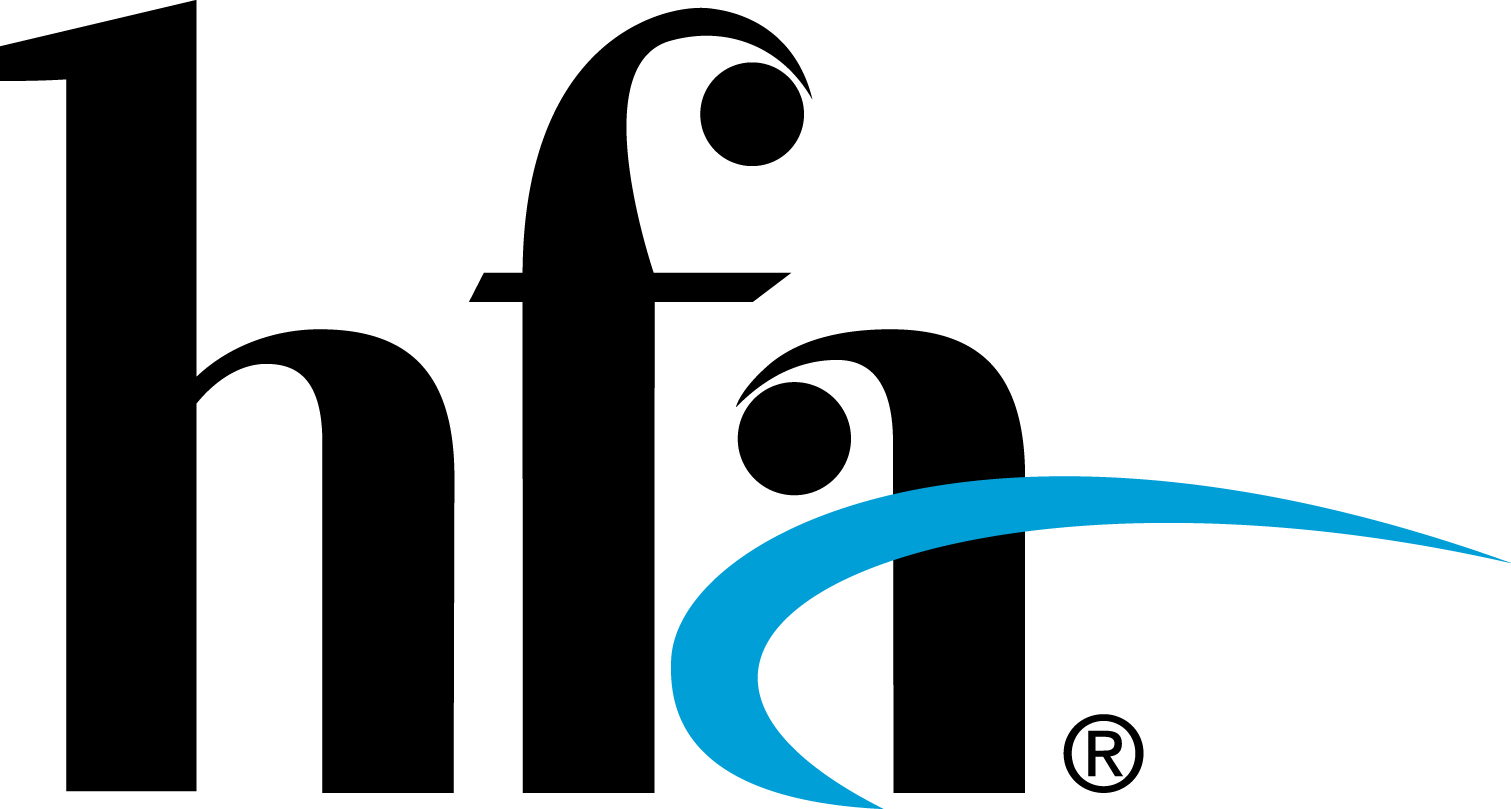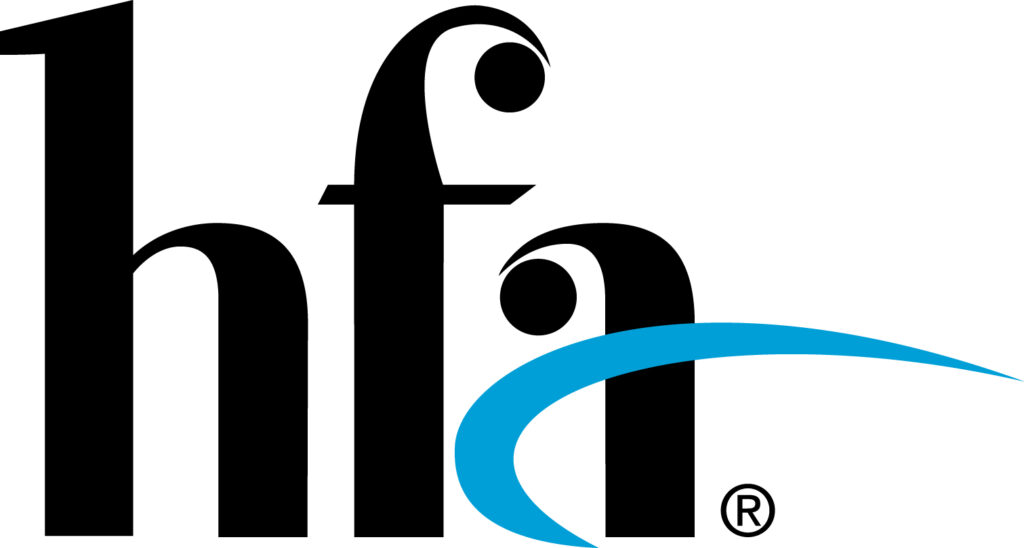 The Harry Fox Agency is the leading provider of rights management, licensing, and royalty services for the U.S. music industry and was established in 1927 by the National Music Publishers' Association (NMPA) as an agency to license, collect, and distribute royalties on behalf of musical copyright owners.
Founded in 1980, Maverick Transportation has become an industry leader, building their reputation on safety, technology, and innovation. With over 1,600 employees and operating over 1,400 units coast-to-coast, Maverick provides customized logistics solutions to some of the nation's finest corporations.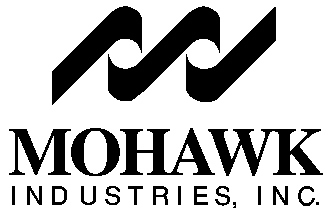 Mohawk is a widely recognized market leader in flooring for home and commercial markets. Recently Mohawk integrated three acquisitions across seven countries and transformed itself into the largest flooring company in the entire world. Maintaining their global competitiveness requires constant control on their costs while growing into emerging markets.
"The process that used to take days can now be accomplished in a matter of minutes. That's a huge impact to our efficiency goals and our bottom line."
"With multiple entities requiring monthly payments, we needed a true end-to-end AP Automation solution that not only automates invoice capture, but also processes all of our payments for us using our desired payment method."
Please contact us if you have any questions about our products or company by sending us a message through the form on our contact page!
The Digital Designs product and support team is here to help you answer any questions or work through any issues you may encounter.