Your Document Management Company
With over 40 years of expertise, Digital Designs is a leader in Document Management, Accounts Payable Automation and Electronic Payment solutions that streamline traditional paper intensive business processes. We make automation technology for businesses, creating innovative paperless solutions that empower professionals, just like you. Digital Designs' AP Automation solution streamlines the entire AP process from invoice to payment. With our integrated secure platform, your business will receive significant cost savings and earn cash back while gaining greater control. Say goodbye to the unsecure paper check with our robust electronic payment processing platform, and say hello to more profits.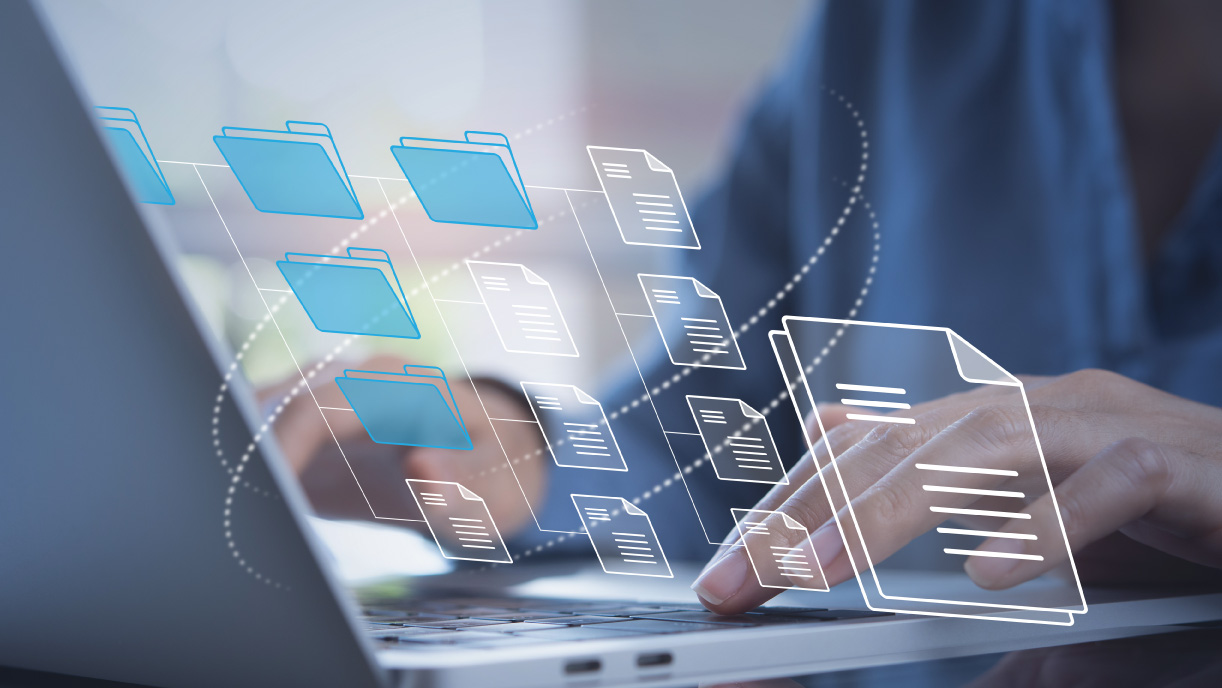 Our values exude from every member of the team and everything they touch. This is what makes us tick, what we believe and how we do business.
Our mission is simple: make automation technology an asset for your business not a problem. We work around your business and strive to make our technology integrate seamlessly with your business so your business can grow. As your technology partner, when your business grows ours will grow with you, therefore, we will work hand in hand with you to support your growth.
The company was born in Charlotte, North Carolina in 1980 as a small programming and consulting firm. And then a decade later, Digital Designs had a spark of an idea—a vision for developing software differently. We believed that we could create a better foundation for the future of payment solutions and that is when Digital Designs' DocAgent™ was born. But that was just the beginning. Today, we deliver a comprehensive portfolio of secure business processing products and services to meet all of your automation solution needs.
Please contact us if you have any questions about our products or company by sending us a message through the form on our contact page!
The Digital Designs product and support team is here to help you answer any questions or work through any issues you may encounter.